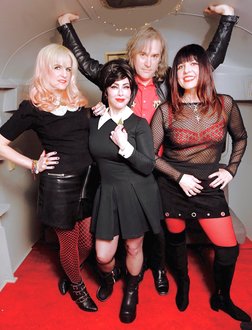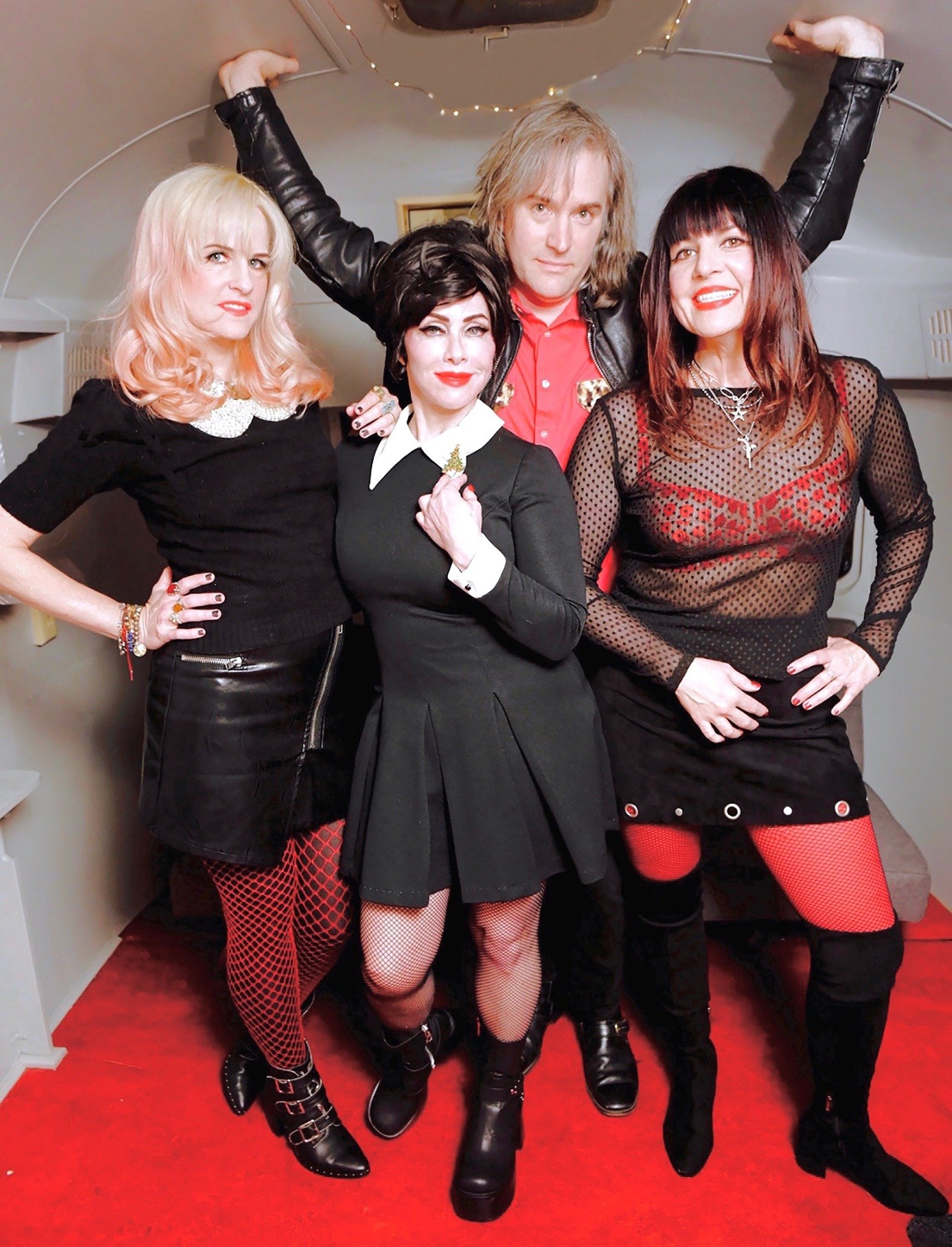 Date
Thursday 14 October 2021 at 8:00pm
Location
TV Eye
1647 Weirdfield Street, Ridgewood, NY, 11385, United States
Description
80's icon JOSIE COTTON - movie star from "Valley Girl" and it's like totally radical soundtrack - is back on tour! Cotton's song "Johnny Are You Queer" from this seminal soundtrack became an international hit.
She will be supporting her brand new "Pussycat Babylon" album on Kitten Robot Records! Josie has an ALL STAR band with her featuring Melanie Vammen (The Muffs, Pandoras), Travis Ramin (The Short Fuses), Cherish Alexander (live guitarist for Cyndi Lauper), and Timm Buechler (Paul Collins Beat). They are blasting through the Midwest and they will land at TV EYE in Ridgewood, Queens on THURS OCT 14th!!
Supporting Josie at TV EYE will be New Romantic/ New Waver JONNY COUCH ~ who will be showcasing some brand new LIVE material with his band of veteran New York City rockers!
Don't want to see ads? Upgrade Now